It's common to confuse allergies and sinus infections, since several of the symptoms overlap. However, they are different conditions with different causes, symptoms and treatments. Knowing which condition you're suffering from is key to getting the proper care.
Causes of Allergies Vs. Sinus Infections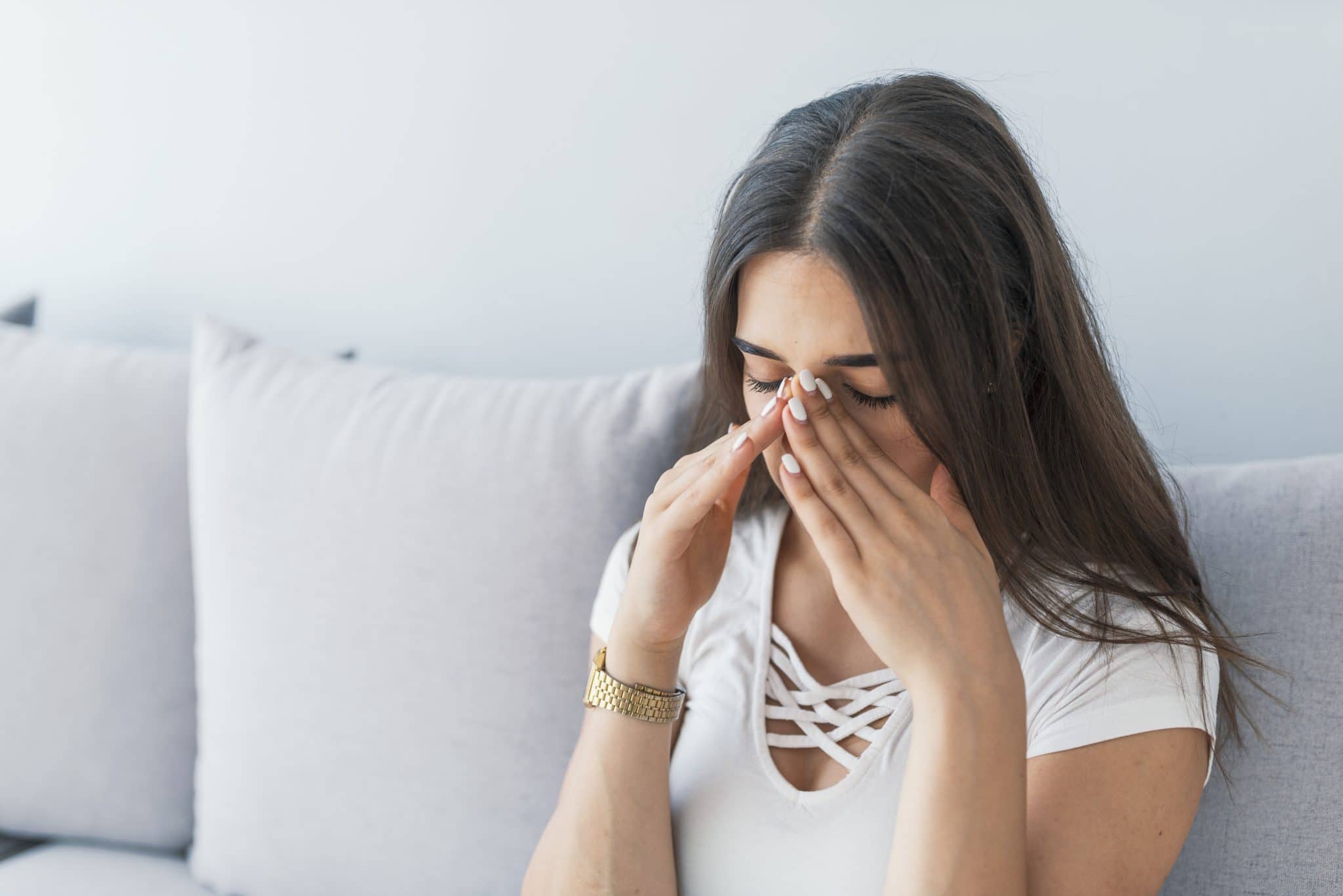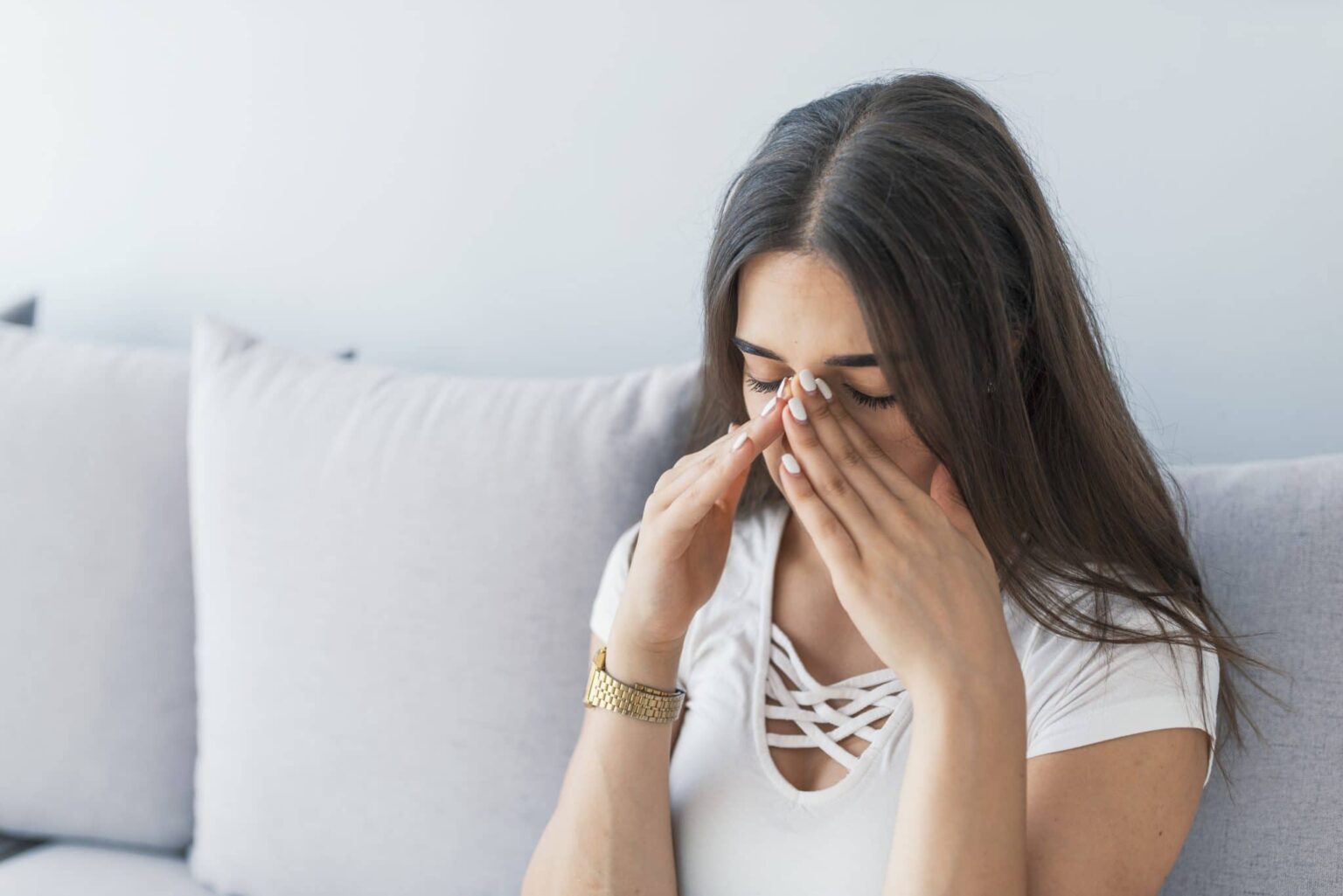 Allergies are caused by your immune system overreacting to a harmless substance that it deems a threat. During this reaction, the antibody Immunoglobulin E is produced, which tells the cells to release the chemical histamine. Histamine causes swelling, itching and increased mucus production.
Sinus infections, also known as sinusitis, are usually the result of a viral infection. When your nasal and sinus cavities become inflamed due to a virus, it can cause mucus to become trapped. This creates the perfect breeding ground for bacteria.
Symptoms of Allergies Vs. Sinus Infections
Below is a symptom breakdown for allergies and sinus infections:
With both allergies and a sinus infection, you may experience a headache, nasal congestion and difficulty breathing through the nose.
With allergies, you may experience sneezing and itchy, watery eyes.
With a sinus infection, you may experience pain around the cheeks and eyes, thick nasal discharge, inability to blow your nose, tooth pain, fever and bad breath.
Note that it's possible to suffer from both allergies and a sinus infection at the same time, which means you could potentially experience all of these symptoms at once.
Treatments for Allergies Vs. Sinus Infections
Both allergies and sinus infections can be treated with over-the-counter (OTC) decongestants from Family Plaza Pharmacy. However, you shouldn't take decongestants continuously for more than 72 hours.
Allergies can also be treated with OTC antihistamines, which block the immune system's histamine-producing response, as well as immunotherapy, a long-term option for treating allergies that works by helping your body build up a tolerance to allergens.
Sinus infections are best treated with rest and hydration. A saline mist or rinse can help thin the mucus and provide relief. If your infection is bacterial and severe or persistent, antibiotics may be prescribed. For more information or to schedule an appointment, call South Valley Ear, Nose and Throat today.