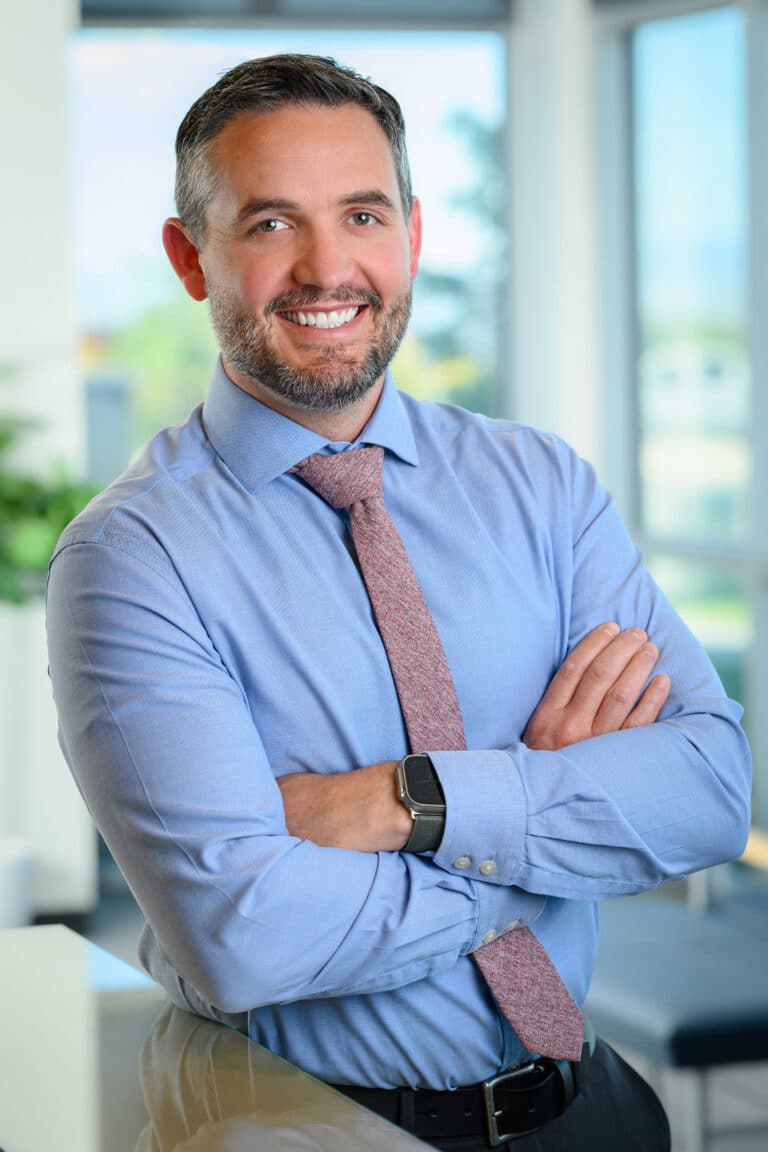 Daniel R. Cox, MD
Otolaryngologist, Head & Neck Surgeon, Rhinologist
Dr. Daniel Cox is a board certified otolaryngologist, head and neck surgeon and fellowship-trained rhinologist. He specializes in the medical and surgical treatment of adult and pediatric ear, nose and throat disorders. He also brings specialty expertise in the treatment of nasal and sinus disorders (chronic sinusitis, revision sinus surgery, allergies, sinonasal tumors and cerebrospinal fluid leaks) as one of the very few fellowship-trained rhinologists in the state of Utah.
Dr. Cox started at South Valley ENT in 2018 after completing his fellowship in rhinology at Emory University in Atlanta, Georgia and residency at the University of Utah. Prior to residency, he attended medical school at Washington University in St. Louis, Missouri. He is a member of the American Academy of Otolaryngology, the American Rhinologic Society and the American Academy of Otolaryngic Allergy.
Dr. Cox is currently accepting new patients at our Fort Union location. He does surgery at Intermountain Medical Center, St. Mark's Hospital and Primary Children's.