Depending on your condition and symptoms, there are several experts in the field of otolaryngology (ear, nose and throat care) who excel at providing care for your specific needs.
In some cases, an expert other than a general ENT might be called in to offer advice, perform surgery or explore other options for treating your condition. In the case of conditions related to the ear, head and neck and skull base, you might be referred to a neurotologist.
What Neurotologists Treat
Neurotologists treat any condition related to disorders of the head, neck and skull base. Most commonly, this may include:
Skull base tumors and surgery
Facial nerve disorders
Any pain near the ear, head and neck with an unknown cause
Middle ear infections and other conditions
Potential hearing-related issues with a physical cause
Most Neurotologists also work with other experts that treat conditions of the ear, nose and throat, in addition to surgeons and other doctors who may perform surgeries or offer treatments aimed to help your condition.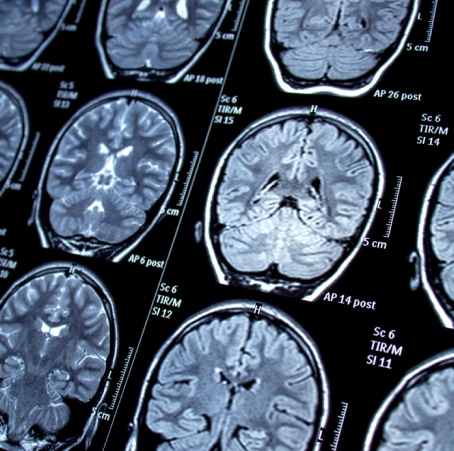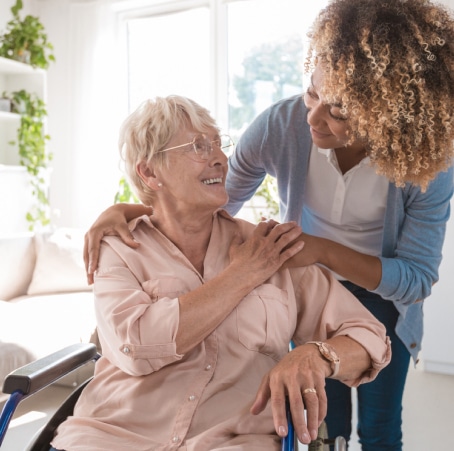 Should You See a Neurotologist?
This screener should give you more of an idea as to whether you need to schedule an appointment with a neurotologist:
Have you noticed new and recurring pain near your ear, head or neck that won't subside?
Have you noticed any new changes within your hearing or suspect you have hearing loss that is not age-related?
Experienced numbness, tingling or pain in a specific area of your face?
If you answered "yes" to any these questions, you should schedule an appointment with a neurotologist as soon as possible.
Call South Valley Ear Nose & Throat at (801) 566-8304 for more information or to schedule an appointment.