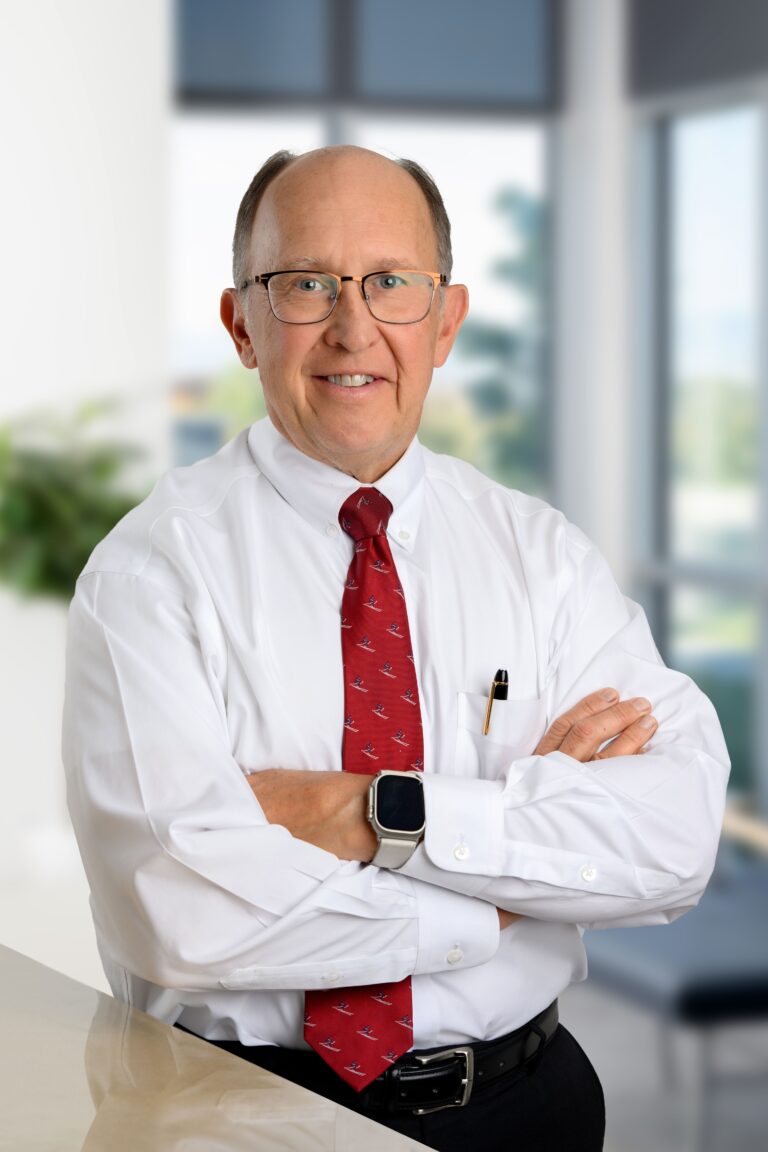 Robert Hunter, MD
Otolaryngologist
Dr. Robert Hunter is a board certified otolaryngologist, head and neck surgeon specializing in the medical and surgical treatment of adult and pediatric ear, nose and throat disorders. He also brings specialty expertise in the treatment of head and neck cancer.
Dr. Hunter has been practicing in Utah since 1992 and joined South Valley ENT in 2018. He completed his residency at the University of Texas Health and Science Center in San Antonio, Texas and attended medical school at the University of Utah. He is a member of the American Medical Association, American Academy of Otolaryngology–Head and Neck Surgery, American Academy of Facial Plastic and Reconstructive Surgery, Utah Medical Association, American College of Surgeons and Huntsman-Intermountain Cancer Care.
Dr. Hunter is currently accepting new patients at our Fort Union location. He does surgery at Intermountain Medical Center, St. Mark's Hospital and Primary Children's.