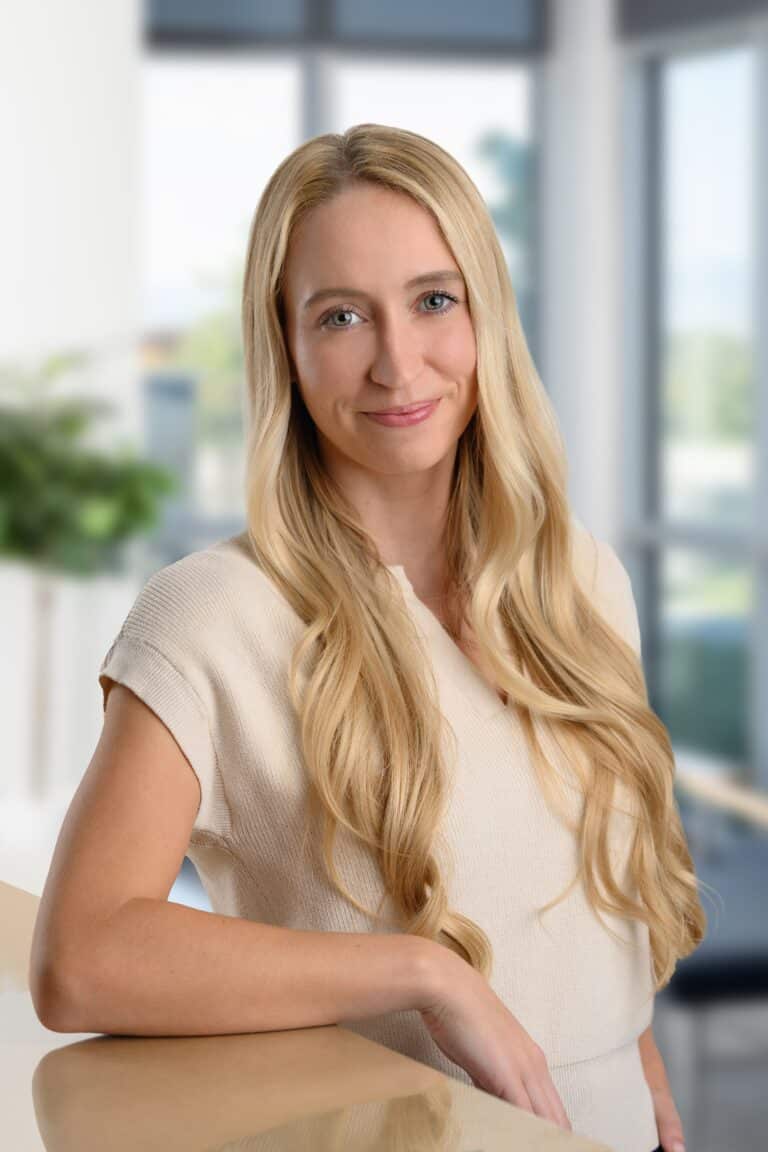 Nicole DeVilbiss, AuD
Audiologist
Dr. Nicole DeVilbiss is a certified audiologist and specializes in the diagnosis and treatment of hearing and balance disorders for all ages as well as hearing aid fittings.
Dr. DeVilbiss joined South Valley ENT in 2021. She received her degree in communicative disorders and Deaf education from Utah State University, in addition to her doctorate in audiology. She is a certified member of the American Speech-Language Hearing Association and American Academy of Audiology. She also had work published in the Hearing Journal on Counseling Skills in Audiology, which she presented to the American Academy of Audiology in 2018.
Dr. DeVilbiss serves patients at our Fort Union, Riverton and West Jordan clinics.