Nasal polyps are soft, painless growths that form on the lining of the sinuses and nasal passageways. They form due to chronic inflammation, like if you have allergies and visit West Jordan parks frequently. If your nasal polyps are causing symptoms and don't respond to medications, surgery may be necessary to remove them. We review nasal polyp removal, recovery and aftercare below.
Nasal Polyp Removal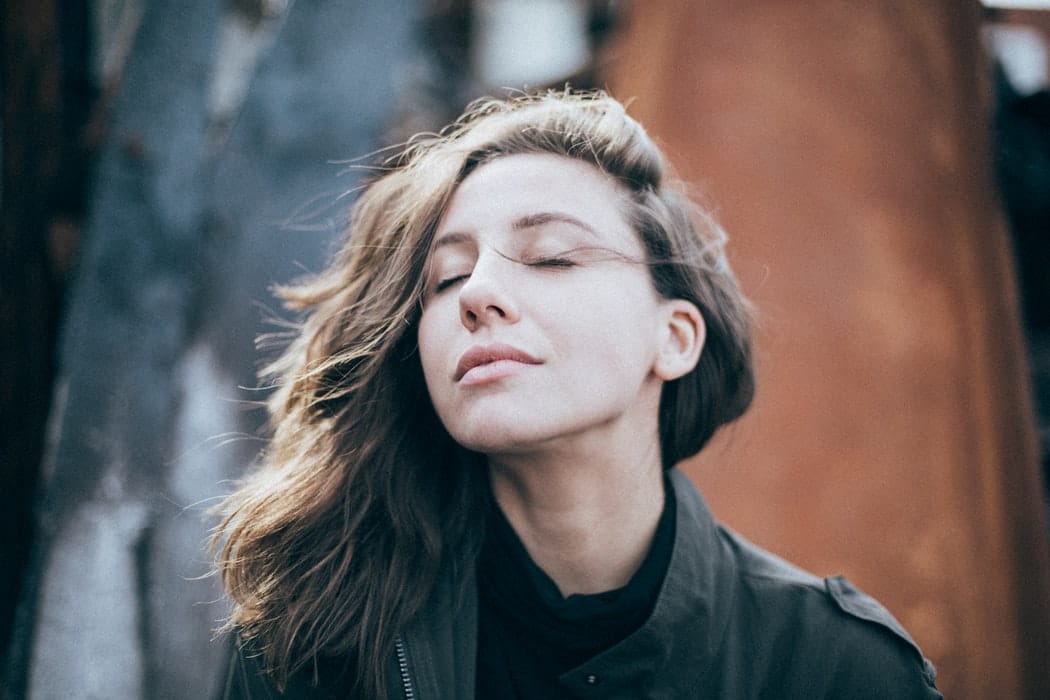 Nasal polyps are removed with endoscopic sinus surgery, which is an outpatient procedure. To perform this surgery, the doctor advances an endoscope, which is a small tube with a lighted magnifying glass or camera on the end, into the sinuses so they can see what they're doing. Then, they use tiny instruments to remove the polyps and anything else causing a blockage. They may also enlarge the openings of your sinuses so you can breathe more easily.
Nasal Polyp Removal Recovery
It's important to know what is normal and what is abnormal when you're recovering from endoscopic sinus surgery. You can expect:
Bleeding. It's normal to have bloody discharge for three to five days after surgery, which should be manageable with Afrin spray. If this doesn't work, you should contact your doctor.
Pain. Expect pain and sinus pressure for several days after surgery. Most people describe this pain as a dull ache. The pain should be managed with extra-strength Tylenol.
Fatigue. Plan to take at least a week off of work or school, as it's common to feel fatigued for about this long.
Nasal congestion & discharge. Your breathing should return to normal within two to three weeks of the procedure.
The body's natural response to trauma after nasal polyps are removed contributes to the post-surgery outcome.
Nasal Polyp Removal Aftercare
You should know how to care for yourself after surgery in order to ensure the best possible outcomes. Be sure to:
Attend follow-up visits. These are key for keeping your nose and sinuses clean and clear and to ensure you're healing well.
Avoid blowing your nose. This can cause bleeding, so you should avoid it for at least 10 days.
Avoid straining/strenuous exercise. After one week, you can resume 50% of your exercise regimen. You can return to your normal routine after two weeks.
Avoid aspirin and non-steroidal anti-inflammatory (NSAID) medications. These should be stopped two weeks prior to surgery and avoided for at least two weeks after to prevent bleeding.
Avoid steroid nasal sprays. You should also stop these two weeks prior to surgery and not resume until your doctor says it's safe.
Use saline nasal sprays and irrigation. This is key to keeping your nose and sinuses clean and preventing infection.
For more information or to schedule an appointment, call South Valley Ear Nose & Throat today.