It can be difficult for a parent to tell whether their child has hearing loss or autism, as the symptoms in young children often overlap. In fact, it's common for children on the spectrum to be diagnosed as deaf. In addition, approximately one in 59 children with hearing loss also has autism spectrum disorder (ASD). In this post, we provide an overview of the symptoms of both autism and hearing loss and discuss how each is diagnosed.
Signs of Autism & Hearing Loss that Overlap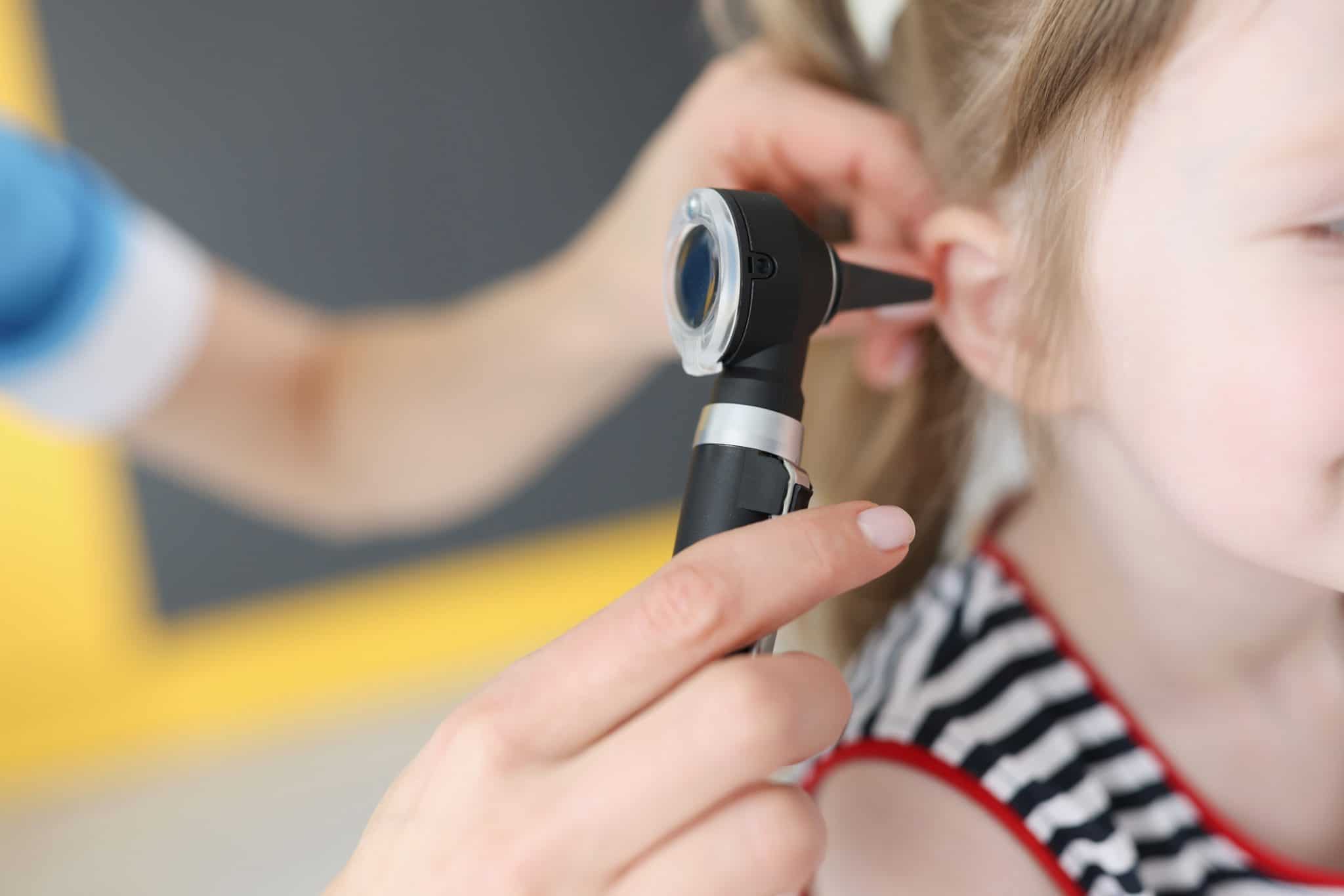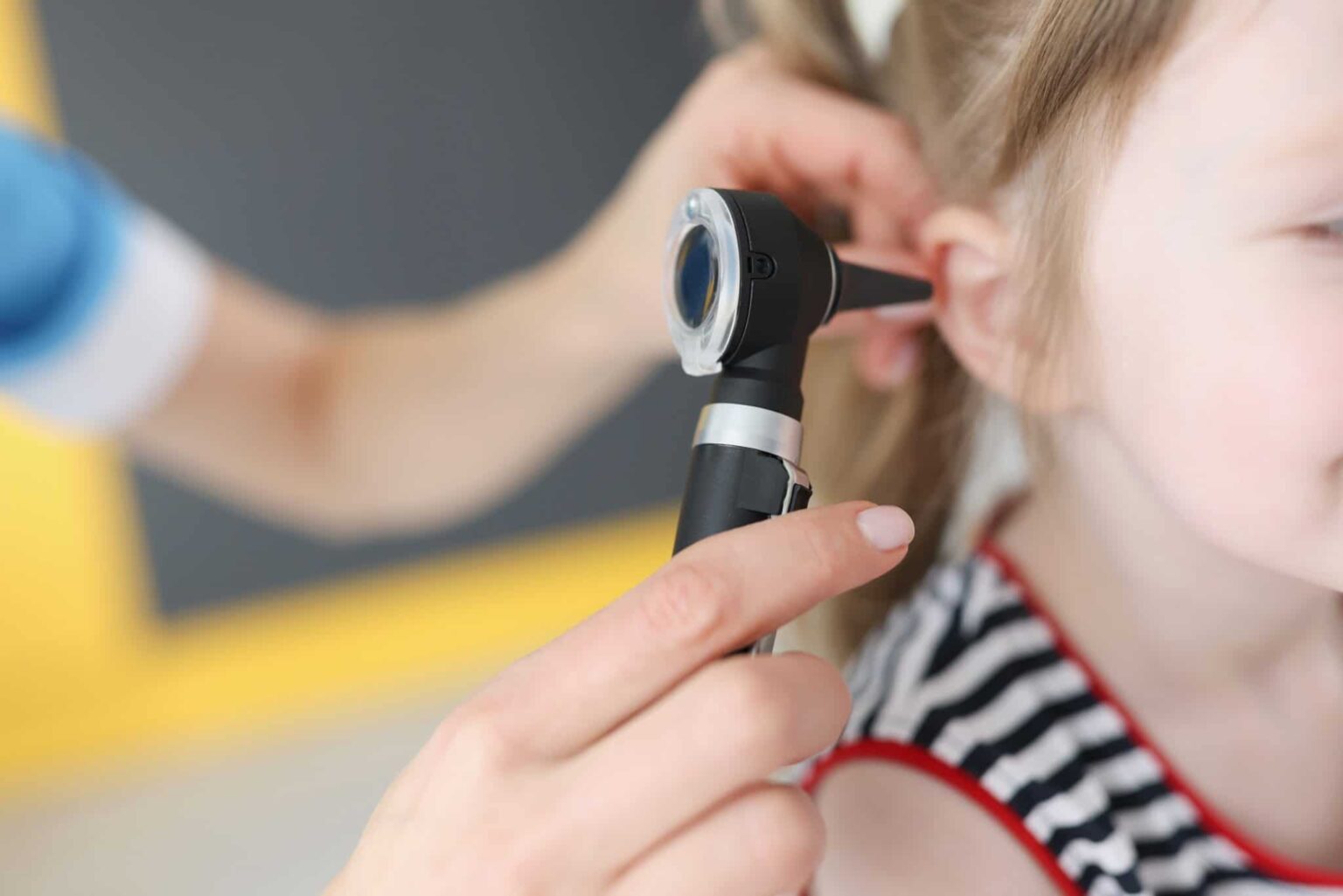 Because autism describes a broad spectrum of traits, each child on the spectrum will exhibit different signs. However, some generalizations can be made about how autism can present similar to hearing loss in some children. This mostly has to do with interactions with peers in West Jordan parks. Some signs of hearing loss that mimic symptoms of hearing loss are outlined below:
Lack of normal eye contact. Many, but not all, children with autism avoid eye contact. Children with hearing loss may not make eye contact if they don't realize they're being spoken to.
Echolalia. This refers to repeating words. Children on the spectrum may do this as a behavioral pattern, while children with hearing loss may repeat words to clarify meaning or gain understanding.
Delayed language. Both children with ASD and children with hearing loss may develop speech and language skills behind the timeline of most of their peers.
Delayed social skills. It's common for children with autism to have a range of social difficulties; the same goes for children with hearing loss who have trouble communicating.
Social isolation. Poor speech-language and social skills can contribute to feeling socially isolated for both children with ASD and those with hearing loss.
Diagnosing Autism & Hearing Loss
Most children born with hearing loss are diagnosed and treated early thanks to the Early Hearing Detection and Intervention (EHDI), which was established to make sure all children get the help they need. This program ensures:
All babies are screened for hearing loss no later than one month of age.
If a baby does not pass the screening, they must get a diagnostic hearing test no later than three months of age.
Children diagnosed with hearing loss must receive intervention services no later than six months of age.
Children who begin to exhibit symptoms of hearing loss later need to be taken to an audiologist for a comprehensive hearing test, which can determine conclusively whether hearing loss is present.
Unfortunately, diagnosing hearing loss is less straight-forward. There are no definitive tests that can confirm an autism diagnosis; evaluations are based on reported signs and symptoms. Some tests used include the Autism Diagnostic Observation Schedule and the Autism Diagnostic Interview-Revised (ADI-R). Both of these tests can be adapted using sign language or other visual tools if the child also has hearing loss. To learn more or to schedule an appointment, call South Valley Ear Nose & Throat today.