According to a 2020 article published in the journal JAMA Pediatrics, "About 50% of all children will have at least 1 ear infection by the time they reach their second birthday." If your child has come down with an ear infection, their pediatrician may take a wait-and-see approach. If this is the case, below we review how to care for them while you wait for the infection to clear.
Provide an OTC Pain Reliever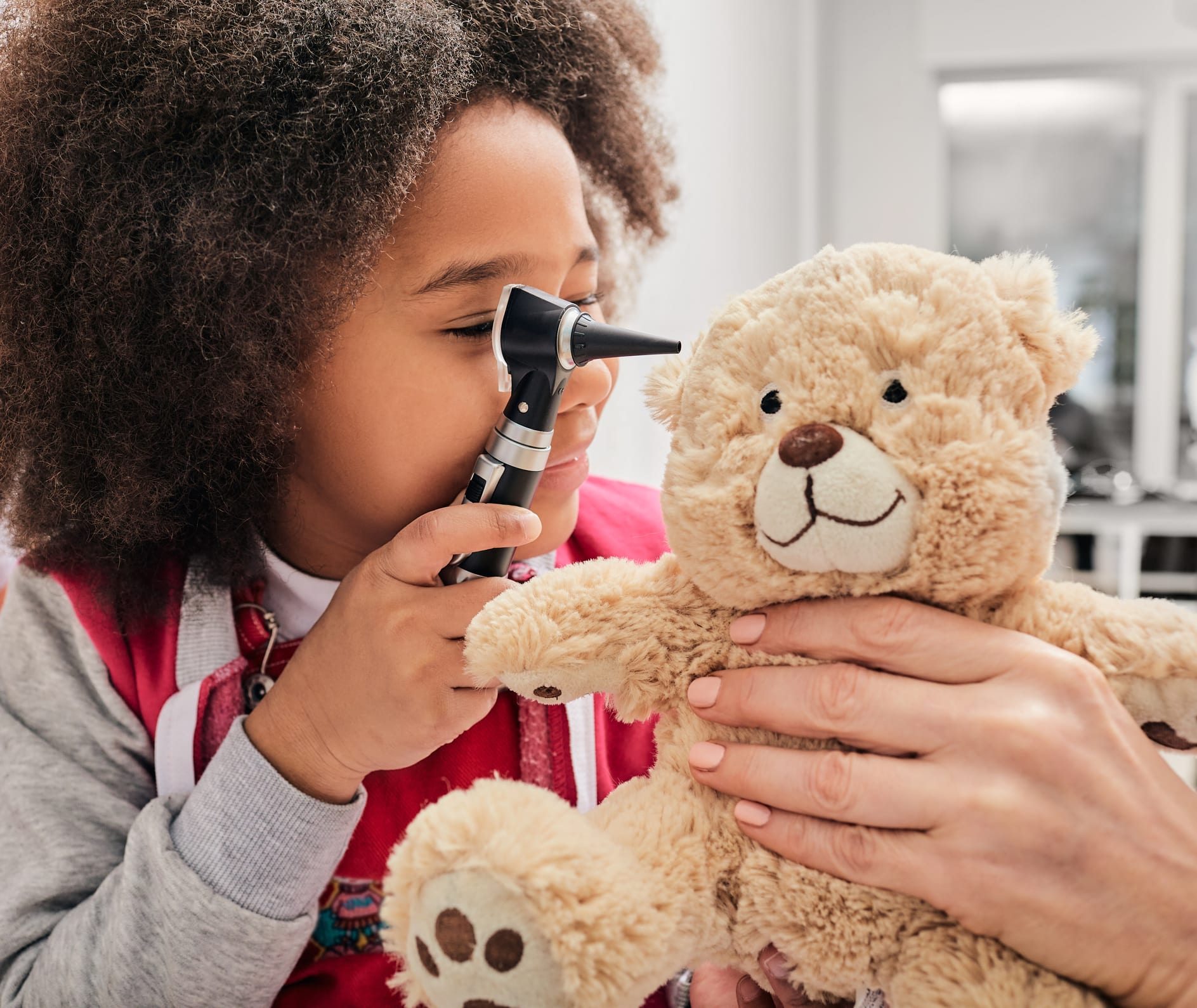 Not only can over-the-counter medications help manage your child's earache, but they can also help break their fever. However, it's important to know which medications and at what doses are safe for your child, which you can do by consulting your pharmacist at Macey's West Jordan Pharmacy on South 3200 Way. The general rule of thumb is:
For children under six months, give only acetaminophen.
For children over six months, you can also give ibuprofen.
For children of any age, do not give aspirin.
Note that if your child is under three months and has any degree of fever, immediate medical attention is needed.
Apply a Compress
A washcloth that has been rinsed in warm or cool water may be applied to your child's ear to help relieve discomfort. Sometimes warm water provides more relief, while other times cool water does. Try both to see which your child prefers.
Keep Them Hydrated
One of the best ways to help your child clear an illness is to keep your child hydrated. Provide not only lots of water but also drinks with electrolytes.
Elevate Their Head
If your child is over the age of two and no longer sleeps in a crib, you can elevate their head by putting a pillow under it. This will help relieve pressure. If your child is younger, hold them with their head elevated while they nap.
Watch for Drainage
If you notice drainage from the ears, know that this is common. You can simply wipe it away with a tissue or washcloth. Never put anything in your child's ears to catch the drainage, or this can worsen the infection. For more information about ear infections or to schedule an appointment with an ear, nose and throat (ENT) expert, call South Valley Ear Nose & Throat today.