Approximately 2% of children in the U.S. – or about 1.5 million people ages 17 and younger – are affected by peanut allergies. For many, this allergy is life-long, and for some, it is life-threatening. Fortunately, one recent study uncovered that peanut oral immunotherapy can desensitize young children to this dangerous allergen.
Study Overview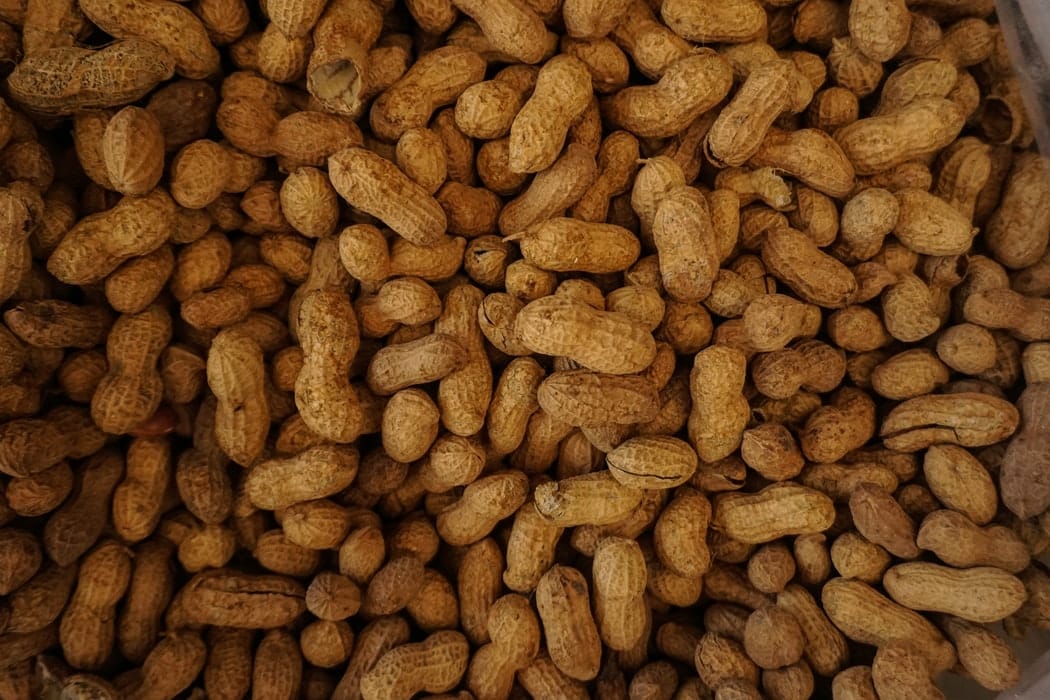 The study was funded by the National Institutes of Health and entitled "IMPACT." The researchers' central research question was: Can peanut oral immunotherapy modify a child's immune response to peanuts if it is administered early in life when the immune system is still maturing? The answer appears to be yes.
Study Methodology
Participants included nearly 150 children ages one to three years old who had experienced an allergic reaction after eating half a gram or less of peanut protein.
The children were randomly assigned to either receive flour containing peanut protein or a placebo flour that had a similar taste and appearance.
Over a 30-week period, the children in the peanut group ate gradually larger doses of the peanut flour, up to two grams, which is equivalent to about eight peanuts. They then were kept on this maintenance dose for two years.
After the two-year period, the children then underwent an oral food challenge, where they received gradually increasing doses of peanut protein, up to a maximum of five grams. After this, the treatment stopped for six months.
Once this six-month period of eating no peanut products was up, the children underwent yet another oral food challenge, where they consumed up to five grams of peanut protein once again. Those who did not have an allergic reaction were fed eight grams of peanut butter – or about two tablespoons – at a later date.
Study Results
At the end of the treatment period, 71% of children who had consumed peanut flour were desensitized to peanuts, compared to 2% of children who consumed the placebo. After the six-month avoidance period, 21% of children who consumed peanut flour could eat five grams of peanut protein without a reaction, compared to 2% of those who consumed the placebo.
Those who were younger and those who had lower levels of peanut-specific immunoglobulin E antibodies at the start of the trial had the best chance of achieving remission. To learn more about peanut oral immunotherapy or to schedule an appointment with an expert allergist who can help you child enjoy peanut products from Lucky safely, call South Valley Ear Nose & Throat today.