Casual backyard cookouts or more formal barbecues in South Fork Park can be a fun way to spend time with friends and family in the summer. Knowing how to accommodate for your hearing loss during the events can help make them fun and stress-free. Take a look at our list of helpful tips for having the best barbecue possible.
Turn Down the Music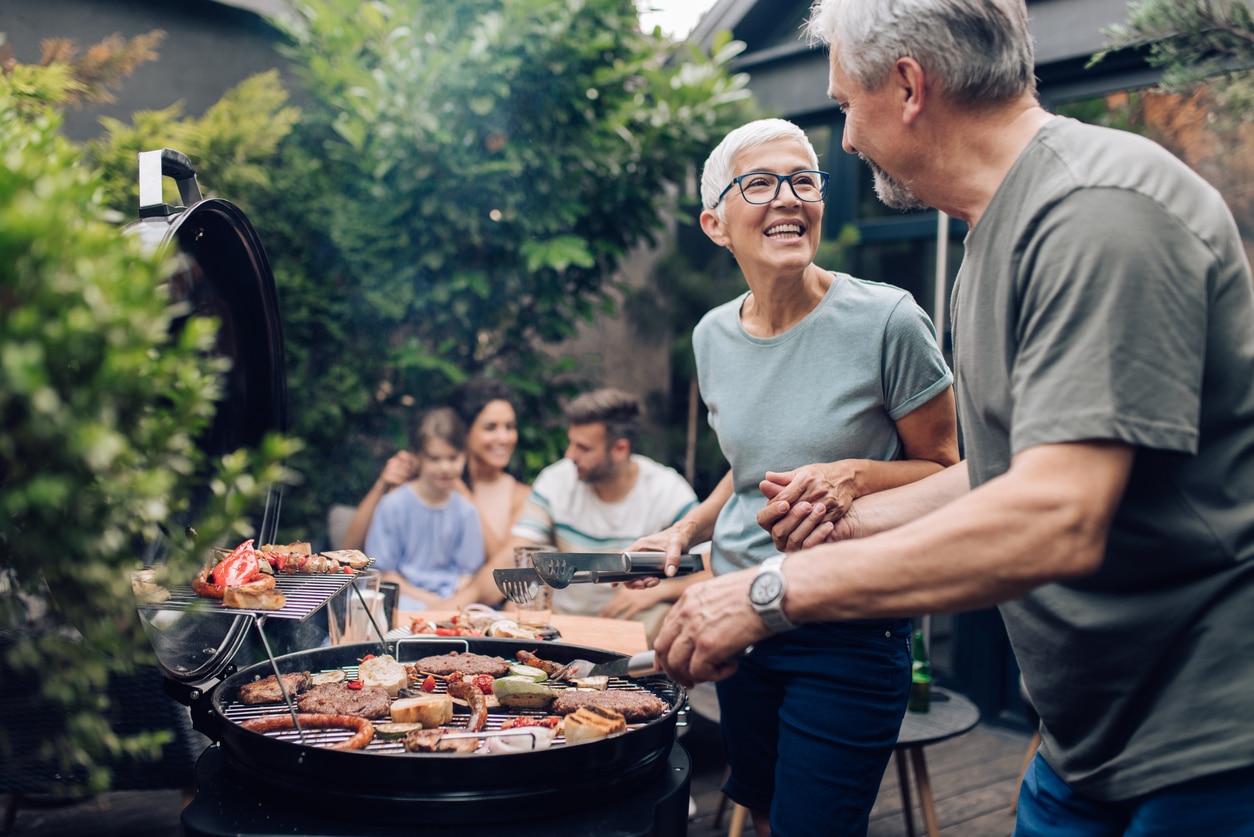 Though music can provide a pleasant atmosphere, it can make it difficult to hear one another. People with hearing loss often struggle to understand conversations with a lot of background noise. Try asking the host to turn down the music or find a spot to stand away from the speakers. If you're hosting the barbecue, you might consider not having music and encouraging people to get to know each other better.
Speak Up for Yourself
If you're having trouble hearing someone, feel confident to ask them to speak up or rephrase what they said in different words. If you feel comfortable doing so, you may even inform your friends of your hearing loss. Approximately 15% of U.S. adults report some trouble hearing. Know that you aren't alone and that your friends will appreciate you taking steps to understand them better.
Organize Your Barbecue Into Smaller Groups
If you are hosting the barbecue, consider organizing the seating into a couple of smaller tables rather than one large one. Interacting with a couple of people at once will feel easier than attempting to understand a full table.
Wear Hearing Aids
Hearing aids help amplify speech sounds and minimize background noise during noisy events. With the small but powerful devices, you'll be able to reduce the stress of communication and better understand your friends. If you haven't started treating your hearing loss, consider making an appointment with an audiologist to look at your treatment options.
Take Breaks
Hearing loss can be overwhelming at times. Give yourself a five-minute break when needed to let your ears rest and reset. Taking a break will help ensure the barbecue doesn't become stressful and will allow you to better participate afterward.
These five tips will help you make the most of your summer barbecue. Contact South Valley Ear Nose & Throat today to start your hearing loss treatment journey.